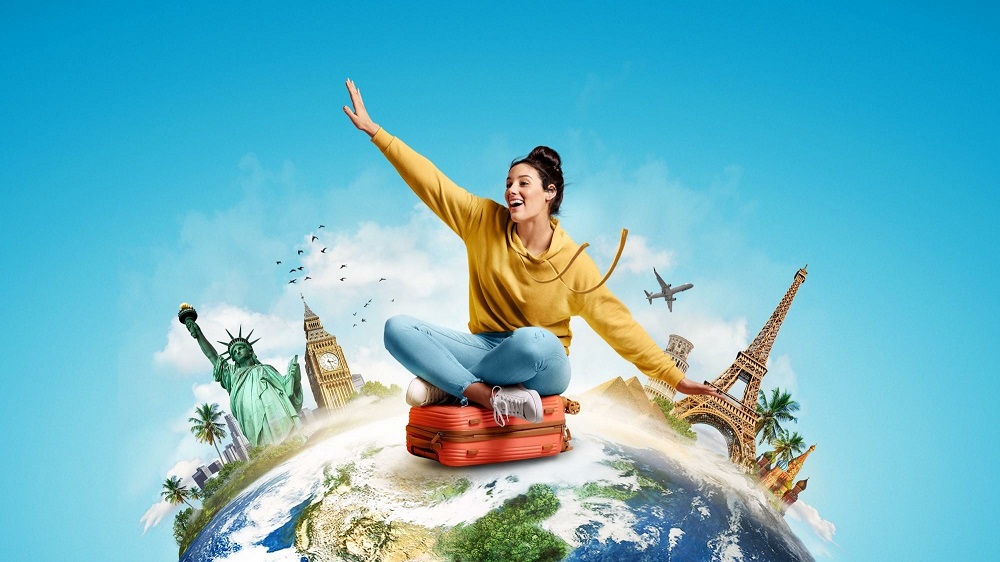 In less time than expected we will have summer under our feet, and what better way to enjoy it than with a family trip, with friends, as a couple or simply on our own. The moment a trip is planned, many emotions start to arise, the joy of knowing how well we will be at our destination, the desire to know and live new adventures, but also, those nerves that focus on the stomach and the famous stress of knowing that there is a countdown and that we must start to organize as soon as possible, and most of the time we do not know where to start.
That's why today we bring you 5 tips to keep in mind when we go on a trip.
1. In case of going to a foreign country, it is important to know what kind of documentation we need to enter it, if we move around the European Union being European, we only need a valid ID card. If you are going on a course, we also recommend you to have your passport in order.
However, if we go to a country outside the European Union we should take into account the necessary documentation to be able to enter, it is usually a visa as it would be in the USA. There are different types of visas and it is important to be clear about which one we need and everything about it. If you are a minor, you should look in more detail at the entry information because you need a permit to leave the country.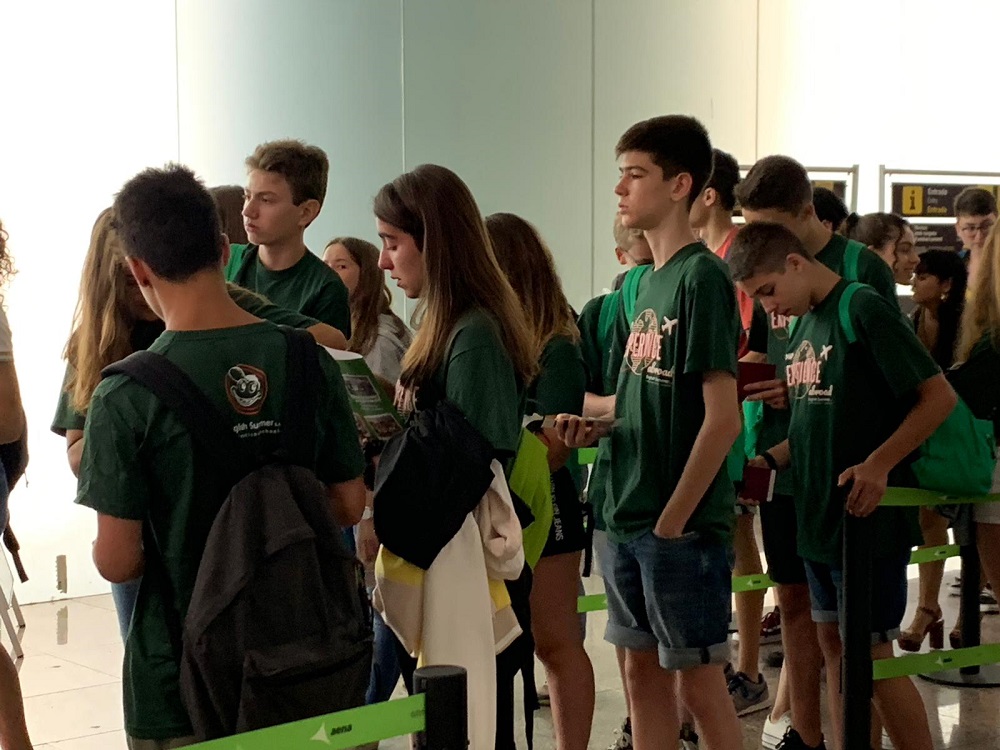 2. One of the issues to keep in mind when we travel is the money we want to spend, in these cases it is very good to make a budget where we recommend putting the cost of the visits we want to hire, souvenirs for the whole family or the outstanding costs of stay, food, etc..  It is very important to take into account the currency of your destination. Nowadays, in many countries where the currency is not the same as ours, you can pay by credit card, although there is still a commission on the payment. It is also important to carry cash, because there are countries where it is difficult to find establishments where you can pay by card.
When we want to change currency it is important to be clear that the exchange at airports and ATMs has a much higher and more expensive commission.
3. Before starting the process of looking for flights, accommodation and places to visit, it is very important to check if you have a valid health card, and if you are travelling within the European Union, the European Health Insurance Card. In addition, we recommend that you have health insurance to cover you for any incident that may occur.
You should also take into account the health measures in each country, because there are times when some countries require a type of vaccination or medical procedure before entering.
4. Once the trip has been organised, and the dates are near, one of the moments that usually makes us the most lazy is packing our suitcase. "What am I going to wear" and the famous phrase that underlies our subconscious "just in case" suddenly appear, so before you start packing your suitcase, let's look at two things:
- See what the weather will be like at our destination, whether it will be cold, sunny, hot, cold, etc.
- What type of plug is used in the country of destination, in this link you can see what type of adapter there is in each country.
Once you have looked at this, start the search for the best sets that you want to take, these should be the just and necessary, because after all the "just in case" never end up leaving the suitcase and it is weight that we take too much. A trick for packing just what you need is to make a list of everything you need, and follow it to the letter.
5. Finally, we recommend that you leave everything planned before you set off on your trip. During the holidays we go with the idea of getting away from the stress of reality, enjoying the destination and letting ourselves go, so the best way to have a perfect holiday is to organise a travel itinerary to know what we will do, what we will visit, where we will eat... and so when we get there, our only concern will be to relax, enjoy all the hidden and beautiful corners of our destination.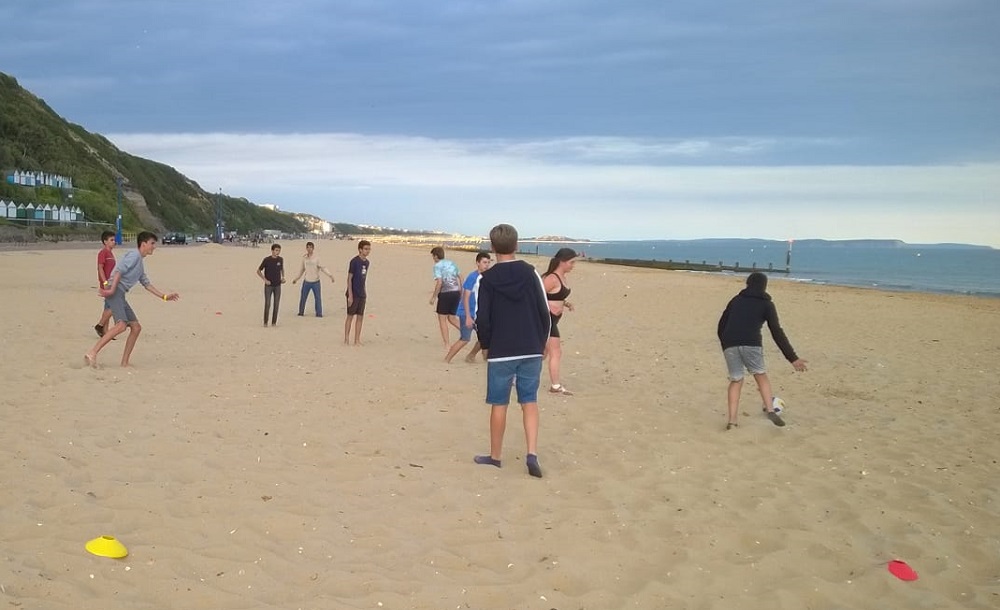 We hope that these recommendations have helped you to prepare your trips in the best way possible. If you are interested in getting to know the world and you still don't know where or how to start, at English Summer we offer different travel alternatives, both for families and for young people, boys and girls. Here you will find more information about all our courses abroad where apart from getting to know the world, you will learn English in a fun and different way, don't hesitate and come with us!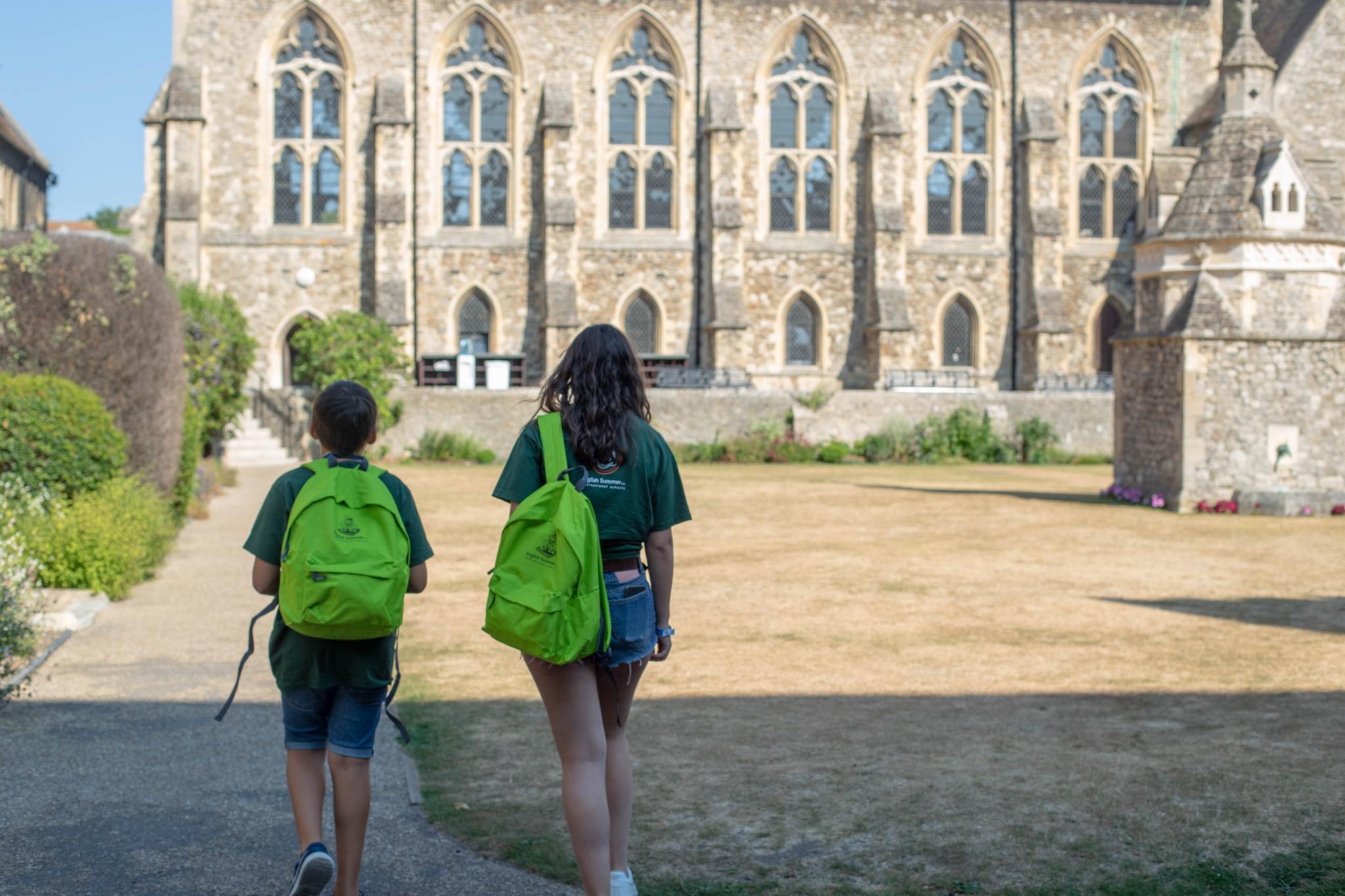 09/05/2022