This is how our students from the first group of Bournemouth have started their experience abroad.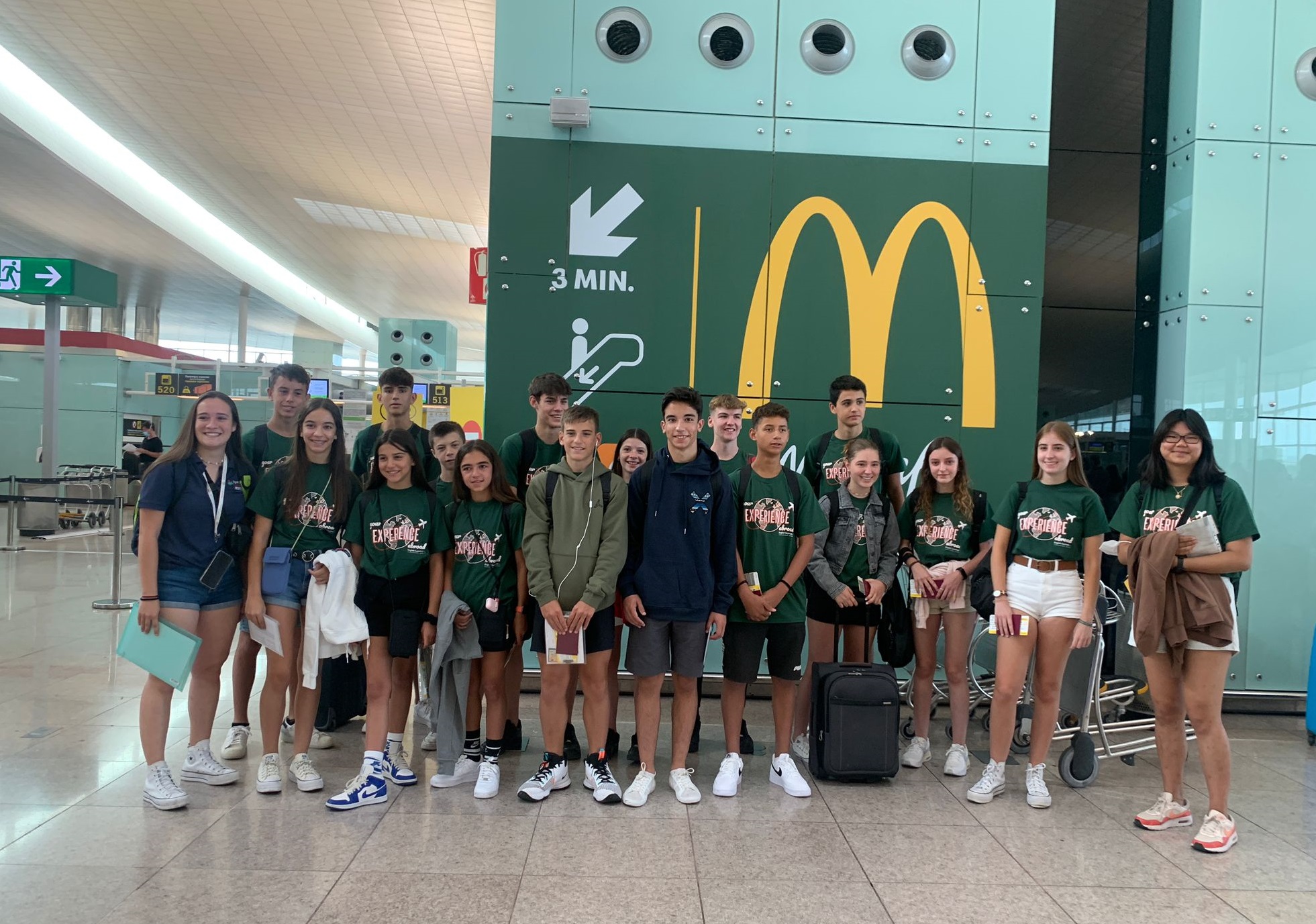 Hi families! In this blog you will be able to see what we've been doing these past days in Bournemouth.
On Sunday we arrived in Bournemouth at 19h. The teachers organised an oral test in order to find out the students English levels. They all did great! In the evening, the staff from St.Giles received us with some pizzas! We gathered all together in the common room and we ate pizza until 21h. We could meet other students from different nationalities that are also in our group. As we all were very tired, we did the written English test and we went directly to sleep.
On Monday 4th, English lessons started! Groups were made according to their English level. They worked on vocabulary about clothing and movies. After lunch we went to the beach to play a Rounders Tournament, a game similar to Baseball. Then after dinner they did an activity called 'Beach inspired art" in which they had to make arts and crafts with some materials collected from the beach such as shells or stones. Our student Inés Navarro won with her team the award to the most creative.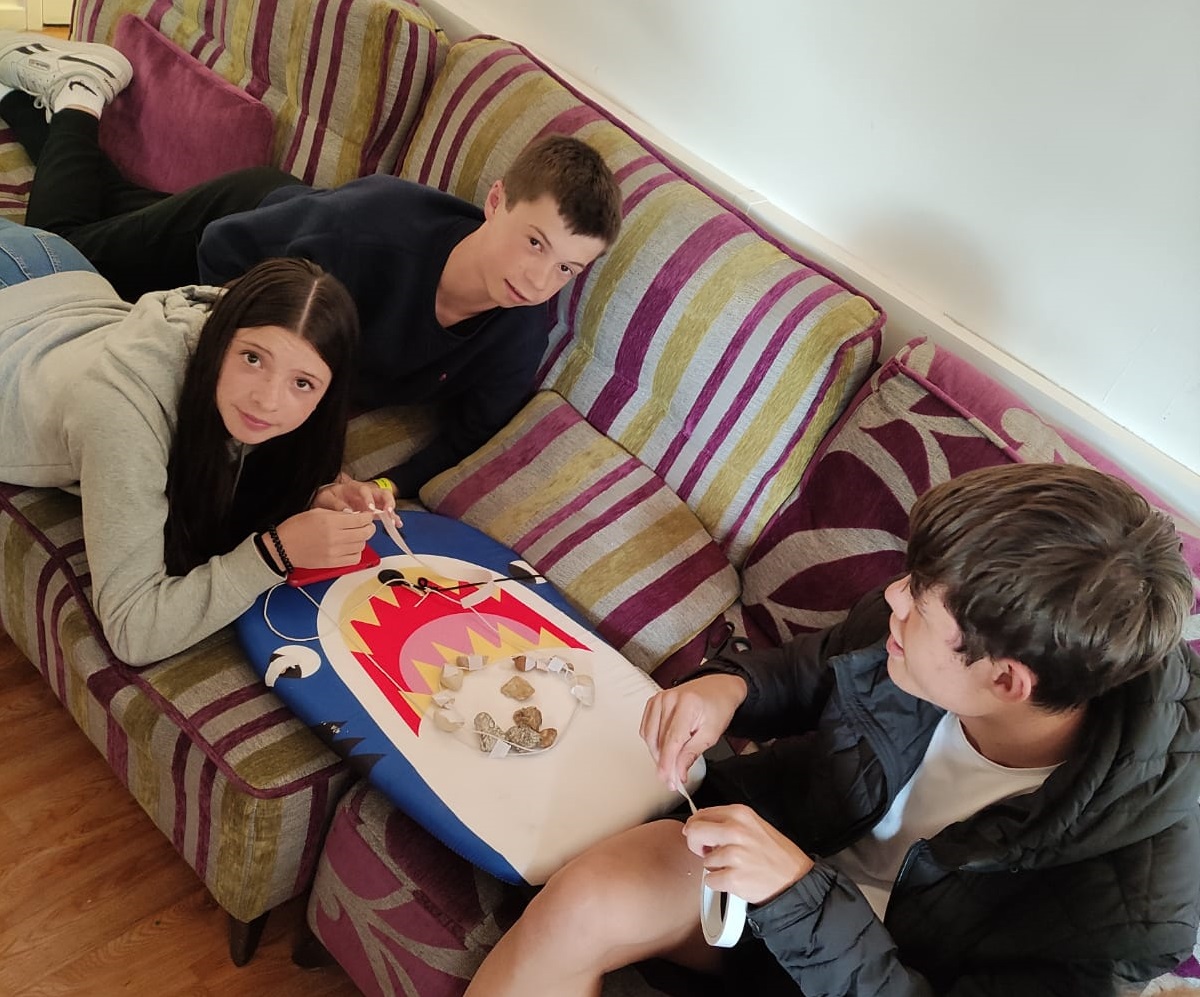 On Tuesday we started the day with the lessons and with the project by pairs. After lunch, we had a visit to the Russell Cotes Art Gallery & Museum, and we did a quiz related to the paintings that we saw.
After that we went to the pier and spent some time in the gaming machines. We had dinner in the canteen and afterwards we went to the Laser Quest! It is a game that consists on shooting a laser beam and projecting it to others.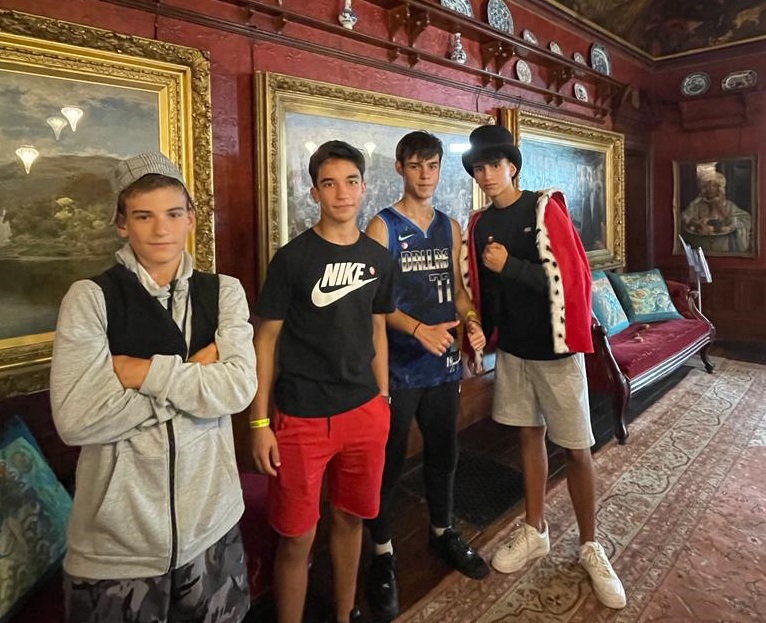 On Wednesday we did a Sports Tournament which included playing football, volleyball and basketball. And after dinner we had a chill-out night with our mates.
The next days we will continue with the activities and on Friday we will visit Southampton. 
See you soon!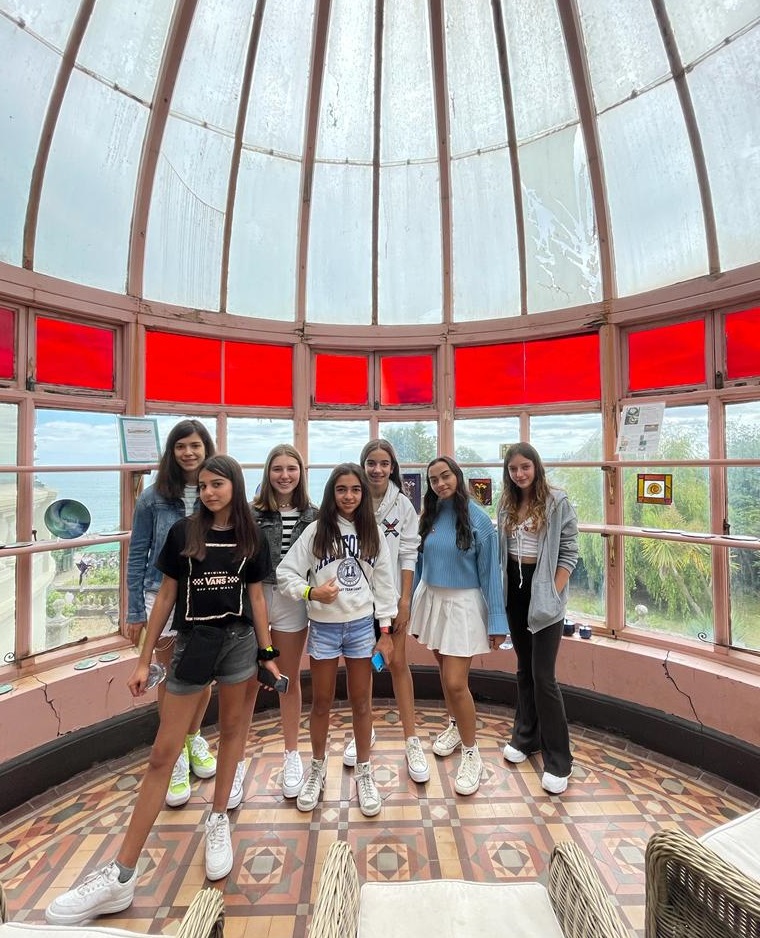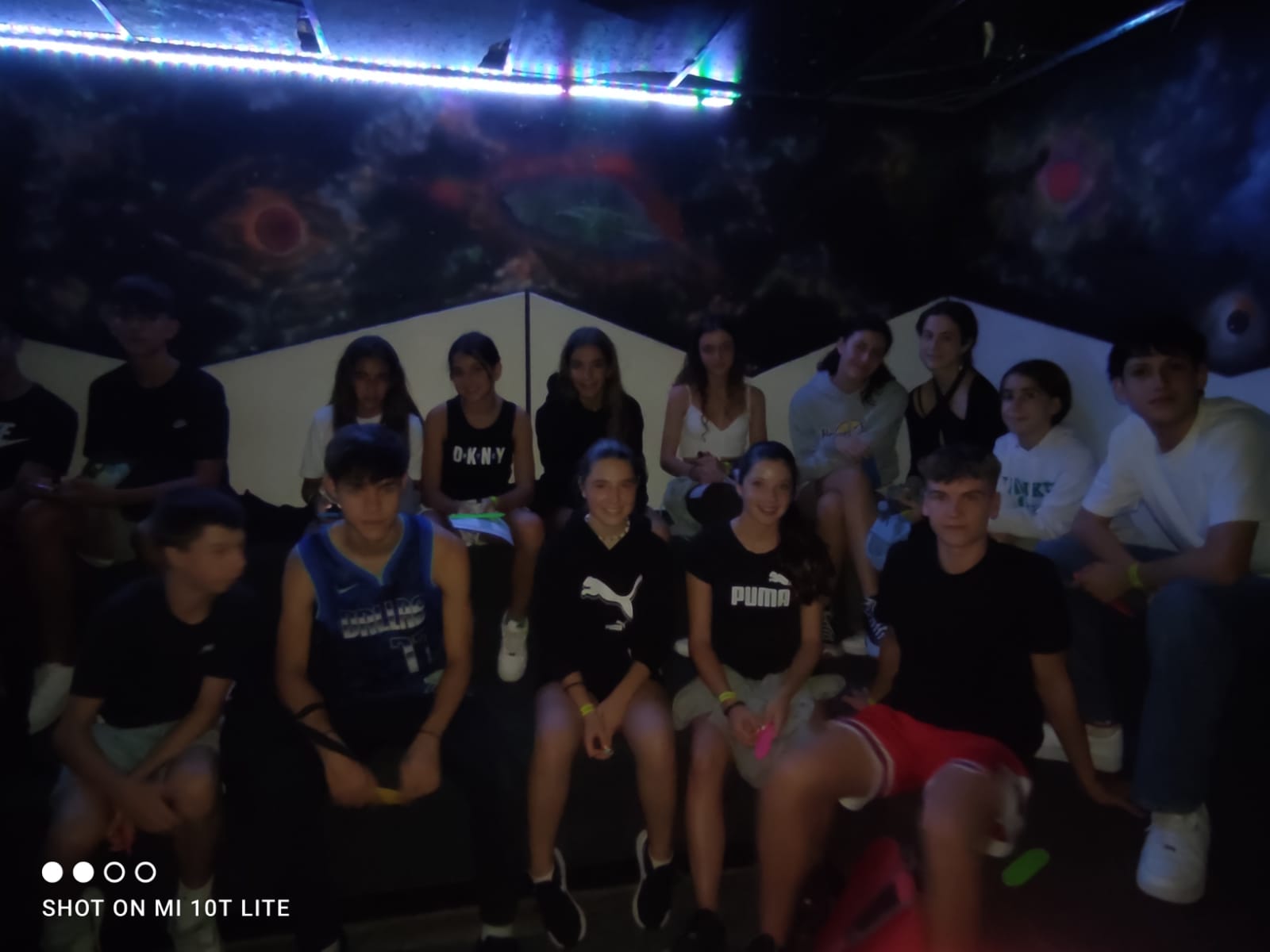 07/07/2022