First days of our English adventure!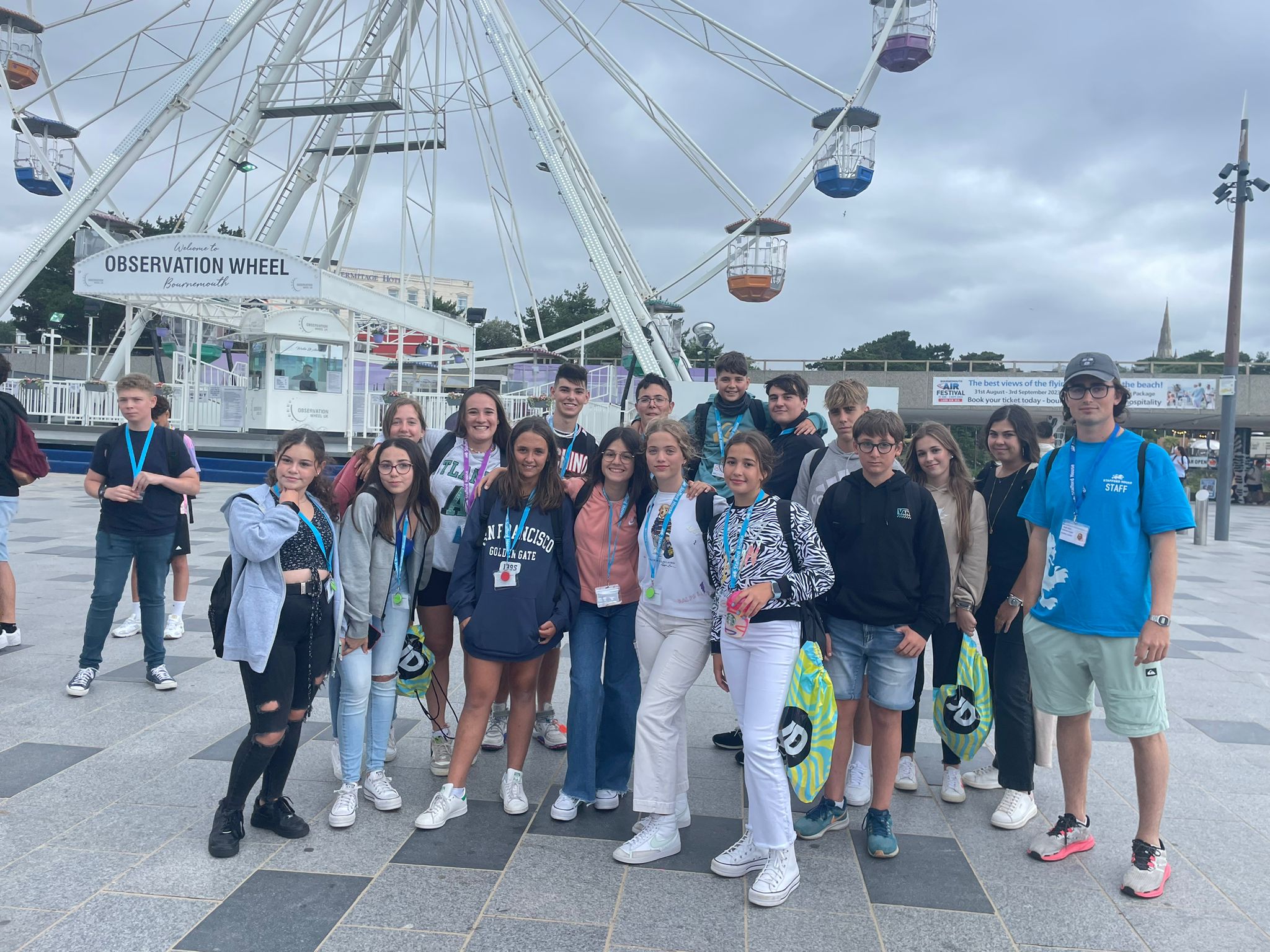 Welcome to Bournemouth!
I'm Anna and in this post, I'll tell you how our first days in Bournemouth have been.
On Sunday, after a long day of travelling, we arrived at the school around 8pm. We were able to meet the other students of the course who are from France, Italy, Kazakhstan, China and Taiwan. After some dinner, we went to bed to rest, we were exhausted.
On Monday, we started with English classes from 9am until 12.30pm. Throughout the morning there are 3 classes with different teachers, in which we work on vocabulary, grammar and above all, speaking. The students made individual presentations related to the culture of their respective countries.
In the afternoon, we were able to go to the centre of Bournemouth, and during our free time we were able to go for a walk to see the cafes, shops, and the most emblematic streets. Some of our students went on the Bournemouth Ferris Wheel on the quayside. In the evening we enjoyed a Disco Party, with a professional DJ who livened up the party.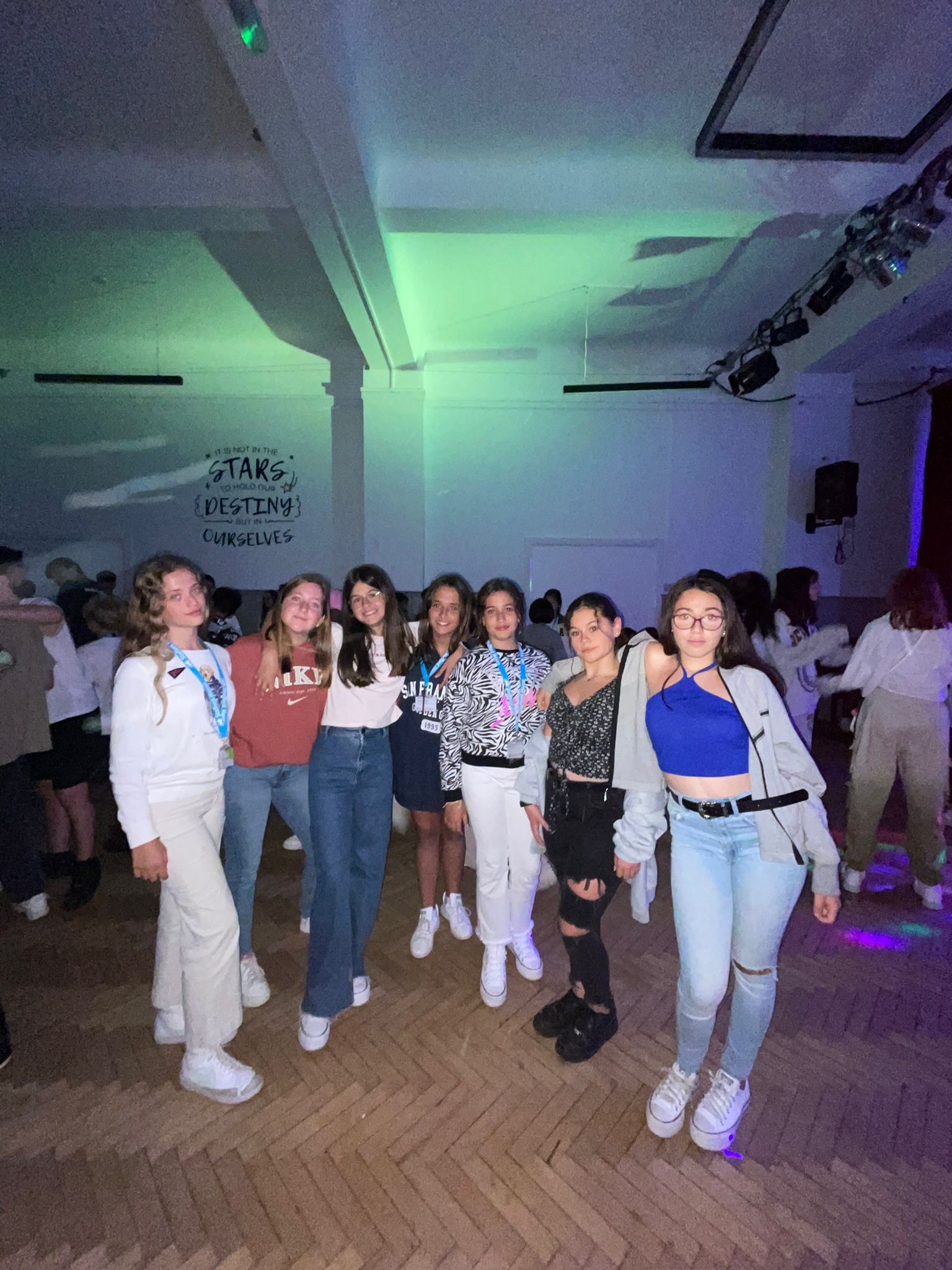 On Tuesday, after English lessons, we went to New Forest Aqua Park, a water park where we had a great time! In the evening they organised a Casino Night for us, which consisted of different games related to Poker. Although we didn't play for real money, the students were able to win some sweets and candies.
On Wednesday afternoon, we had a fun magic workshop and also went to the beach to play some sports like volleyball. In the evening... an amazing Beach Party!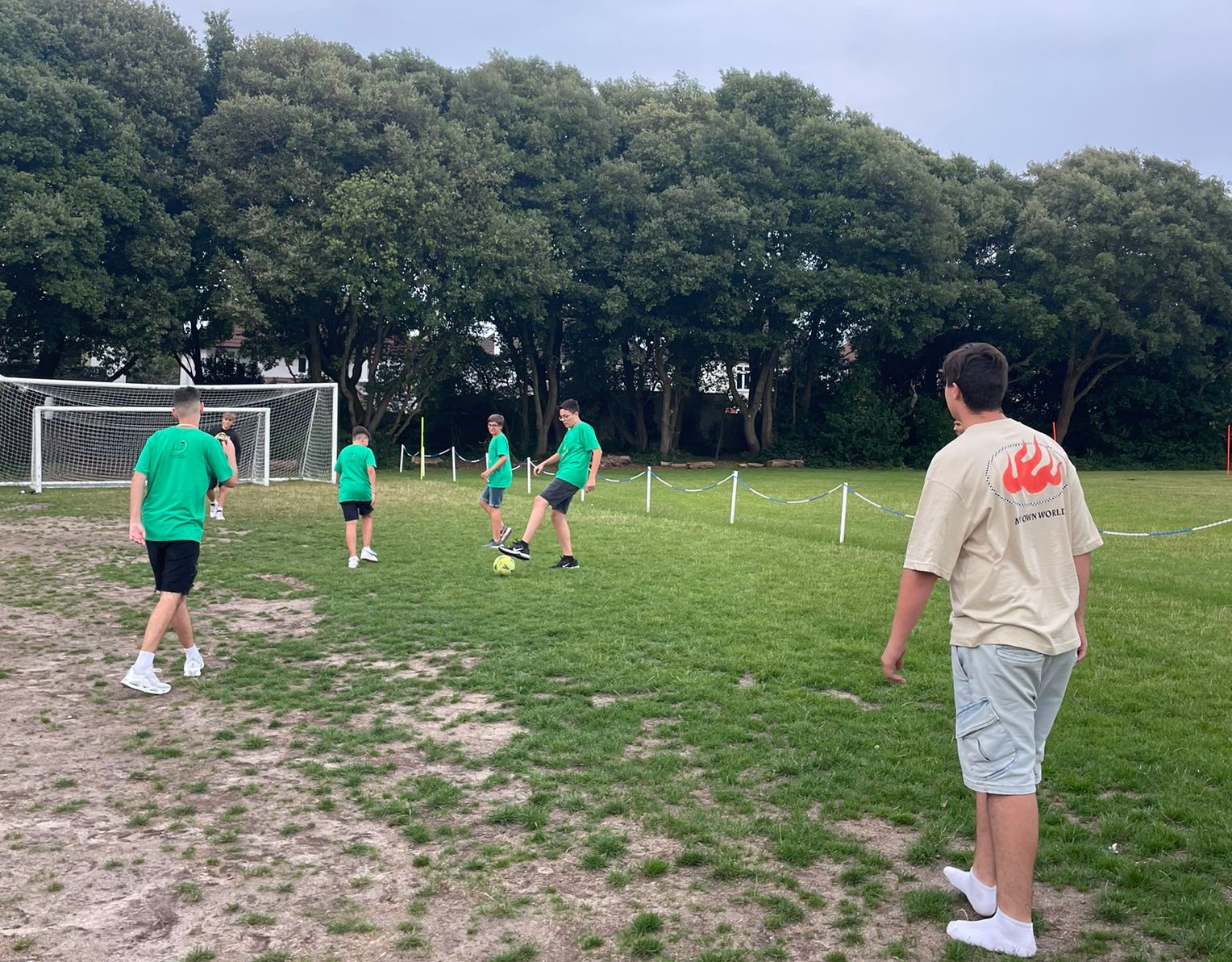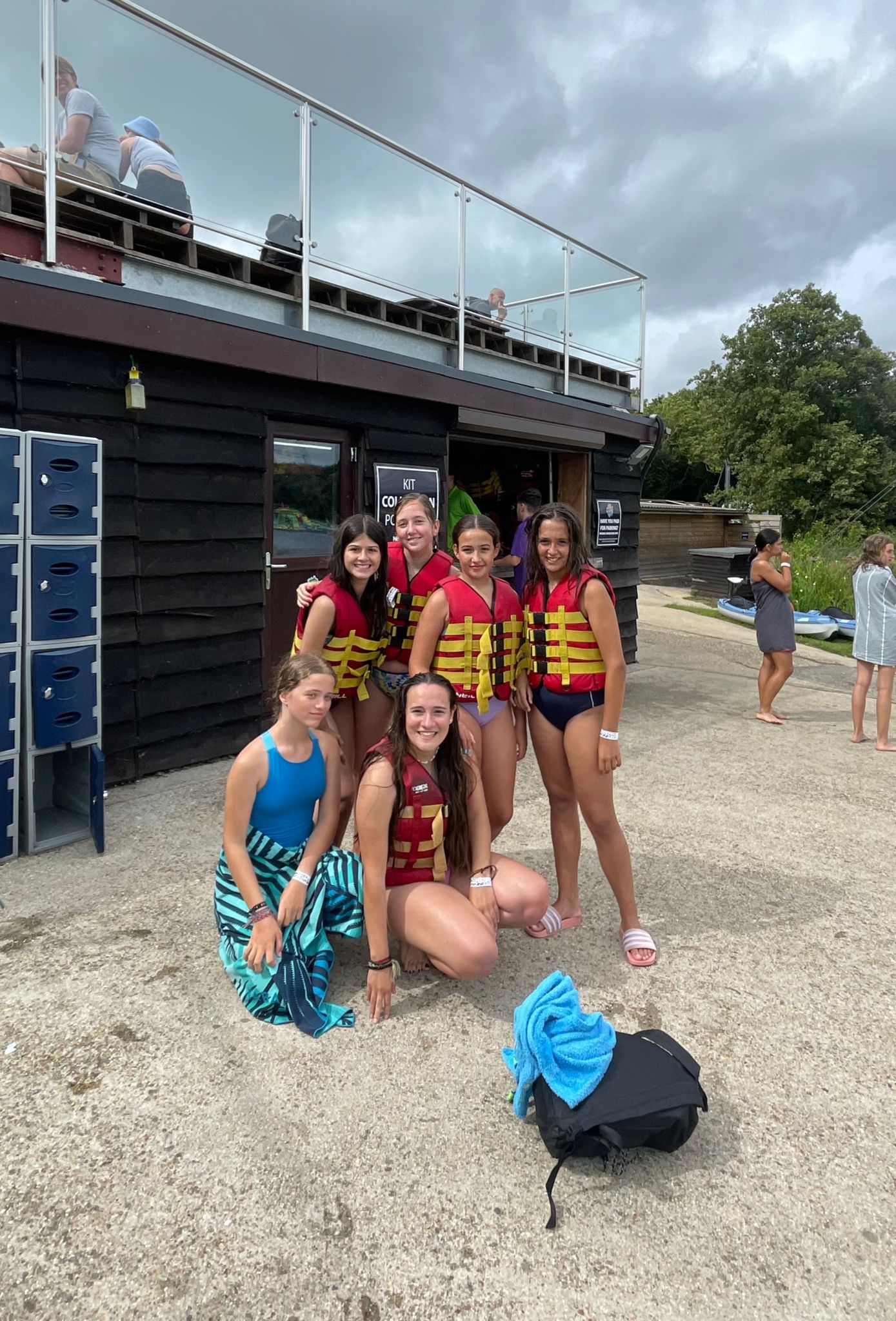 Today we have an excursion to Winchester, a town about an hour from Bournemouth, which belongs to the county of Hampshire. We will visit the cathedral and its most emblematic streets.  
On Saturday we are going on a trip to London, so we will keep you informed about the trip!
13/07/2023