Oxford, Windsor, Cambridge, Sports, Shopping, Disco night… ¡Cómo nos lo estamos pasando!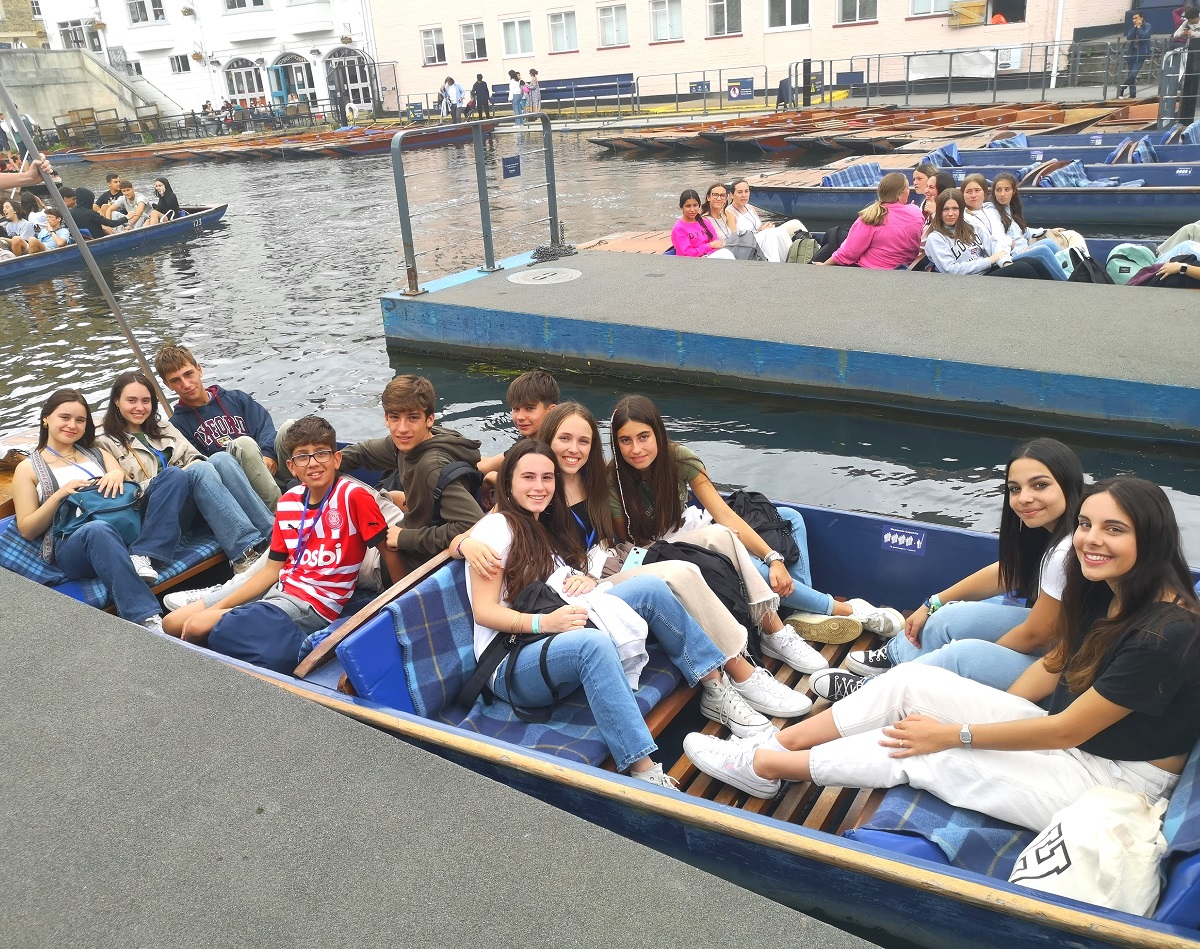 Time is flying by, it's already Friday! Over the last few days we have had lots of activities and excursions, full of excitement, adventure and fun. New groups have arrived, which has allowed us to make new friends. In this post I will explain in more detail what we have been doing these days.

On Friday afternoon we played sports, zip wire, board games and had a rest surrounded by nature. In the evening, we went to a disco in the centre of Oxford which had two rooms with different styles of music for them to choose from. They danced and enjoyed the atmosphere, they had a great time!

On Saturday we went to the botanic garden and then went shopping in the centre of Oxford and in Westgate, the big shopping centre in the city. We all had dinner out together.

On Sunday we went on a trip to Windsor Castle, one of the oldest and largest occupied castles in the world. It is a royal residence with more than 1000 years of history. Not only did we visit the gardens and surroundings, but we were also able to enter several rooms, such as the Queen's Doll room, the King's Bedroom, Drawing room, etc. We learned a lot!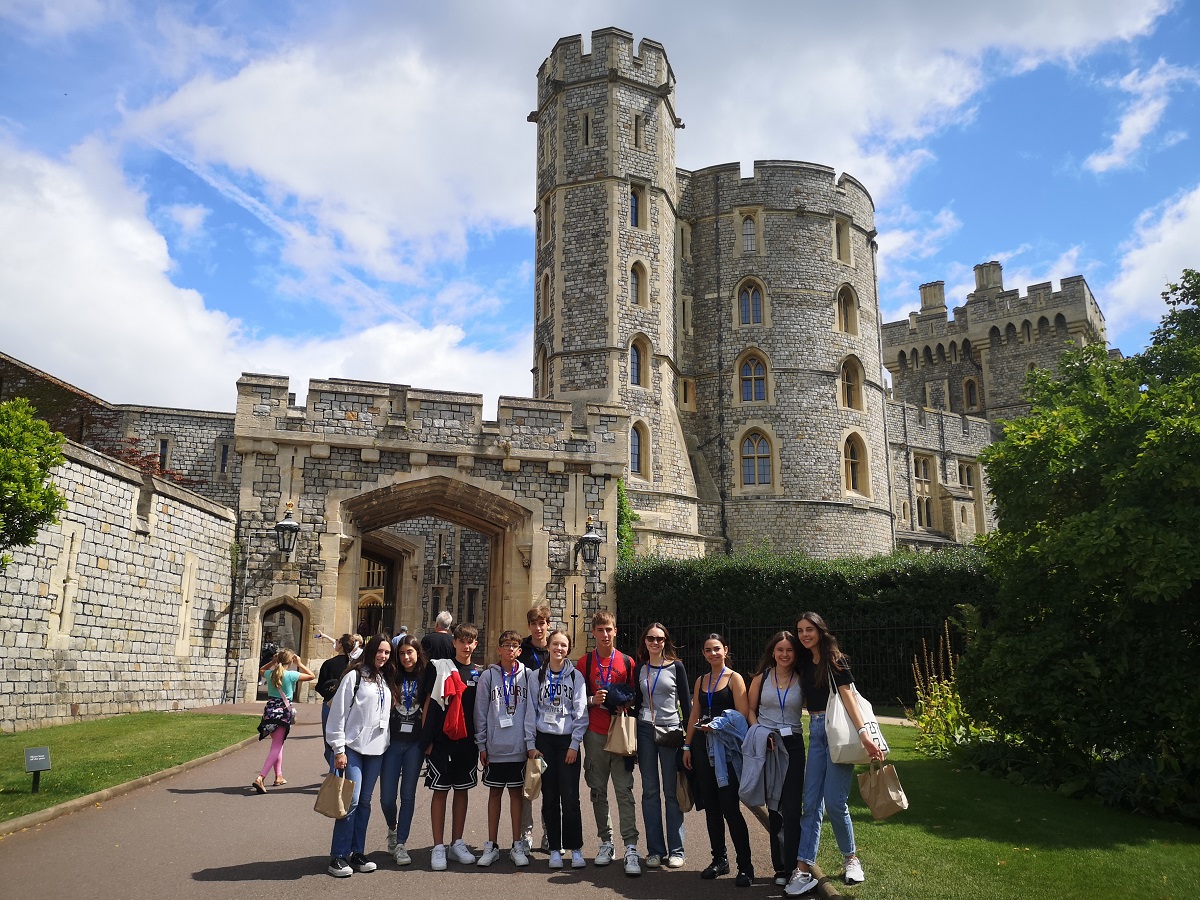 On Monday we went up Mary's Tower to see the best views of the beautiful city of Oxford, we walked around the city centre and had pancakes for lunch, they were delicious! On Tuesday we did some sport and in the evening we went bowling. It was a fun and entertaining evening. On Wednesday we did a treasure hunt around the university campus and we had chill out night, we played board games in the residence and relaxed.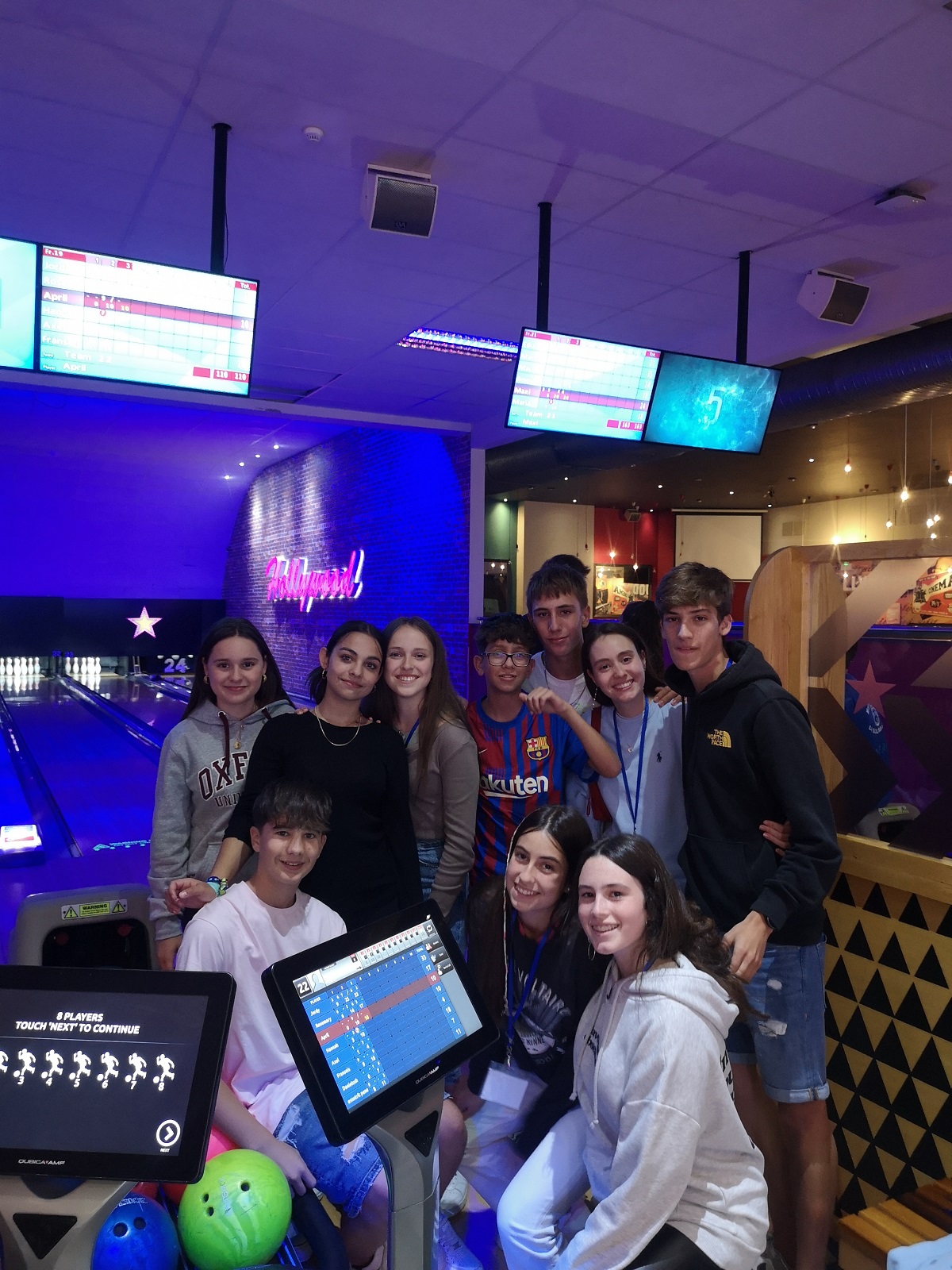 Yesterday was a great day as we went on a trip to Cambridge. We walked around the main streets and the centre of this lovely city. In the afternoon, we went punting - boating - on the river Cam in Cambridge, which was an amazing experience!

Today we visited Christ Church, one of the largest colleges that make up the University of Oxford in England. It is also the cathedral church of the Diocese of Oxford. Also, this wonderful place was the setting for several scenes from Harry Potter, how exciting! 

All in all, this last week has been amazing, we are one big family. Although we are looking forward to going back and seeing our loved ones, we are making the most of every last minute, see you soon!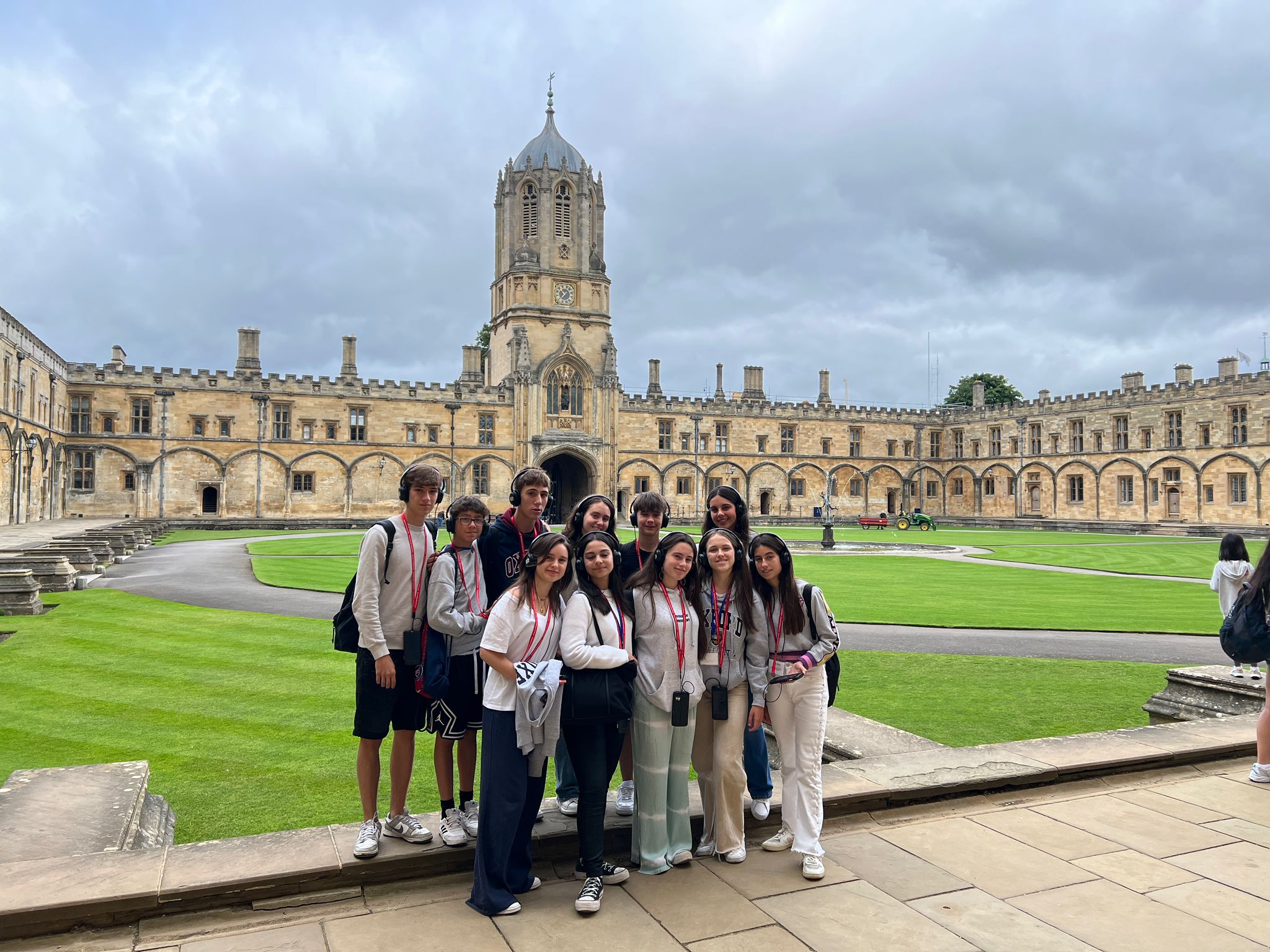 28/07/2023