This city has already won us all over!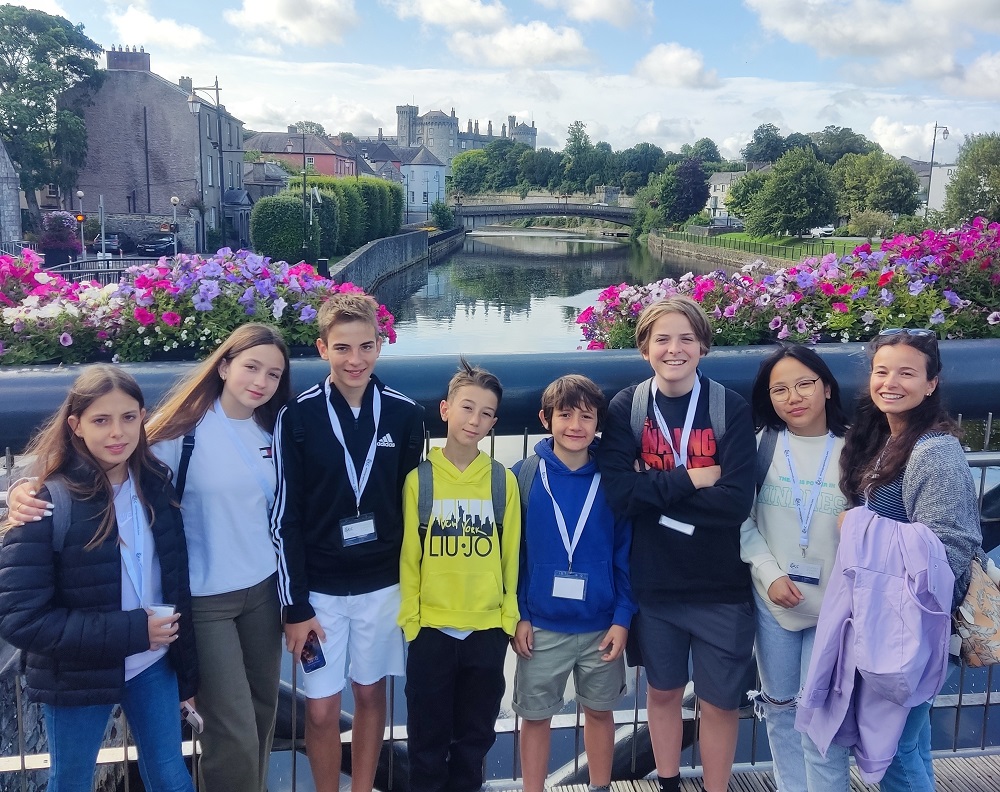 Dear families:
The first few days in Kilkenny have been very intense. We arrived on Friday afternoon in what will be our home for the next two weeks and, as expected, Ireland welcomed us with rain, but during the weekend we have also had some sunshine.  We are adapting to the weather and also to the food, the star dish are potatoes!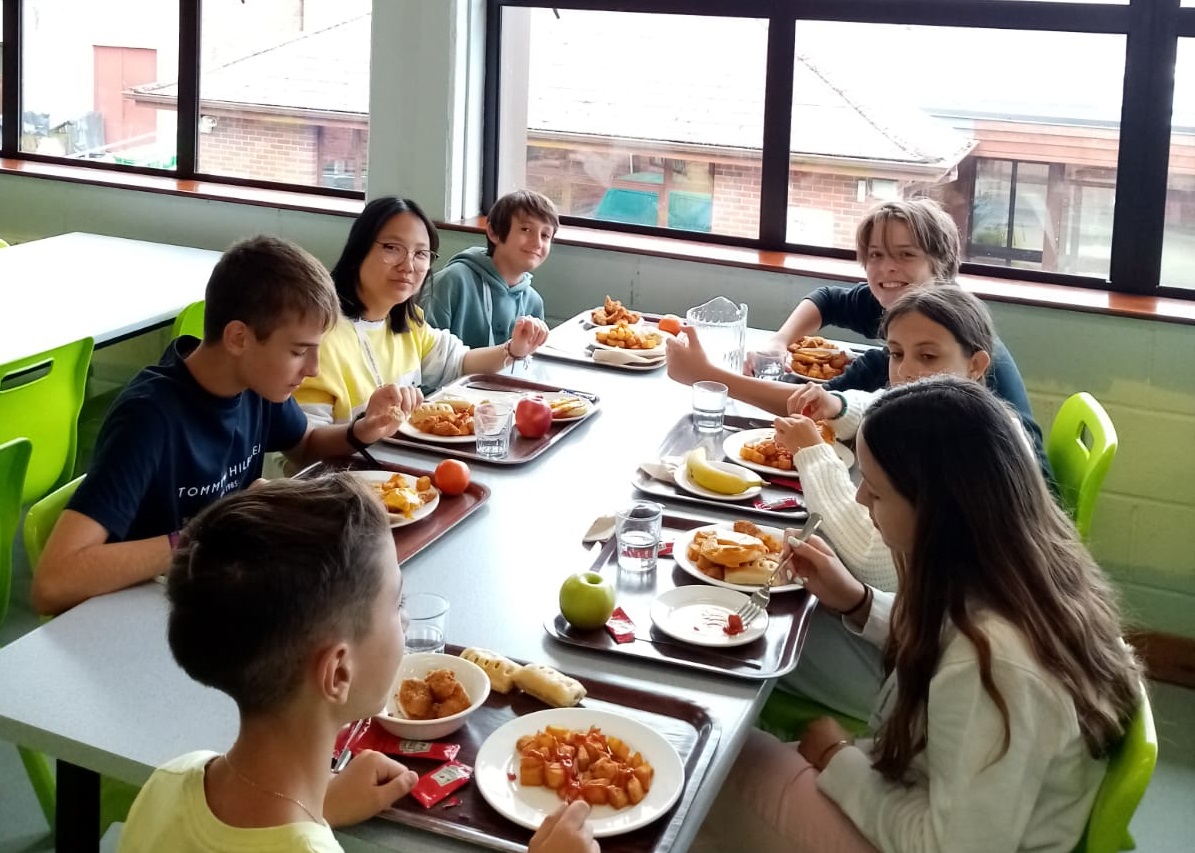 Friday was a long day, so after having dinner at the residence we went to our rooms to rest.
On Saturday we visited Kilkenny and took the opportunity to buy some souvenirs. It is a very charming medieval city. After dinner, the Activity leaders prepared games to get to know the rest of the students in the residence.
On Sunday we went on a day trip to Dublin, where we had a panoramic tour of the most emblematic sights of the capital: St Patrick's Cathedral, Trinity College, St. Stephen's Green park... We are already looking forward to returning and continue exploring the city.
On Monday we started our lessons in the afternoon with a level test. In the morning we went to visit St. Candice's Cathedral and the round tower in Kilkenny, we climbed to the top of the tower and were lucky enough to see the city in sunshine. In the evening we played interactive games to learn more about Ireland, we were almost the winning team.
We have days ahead of us full of fun, learning and new experiences. We are looking forward to visiting Blarney Castle and Cork, discovering Kilkenny, going to Dublin again, as well as participating in all the activities of the residence and practising our English.
See you soon! ;)


05/07/2023