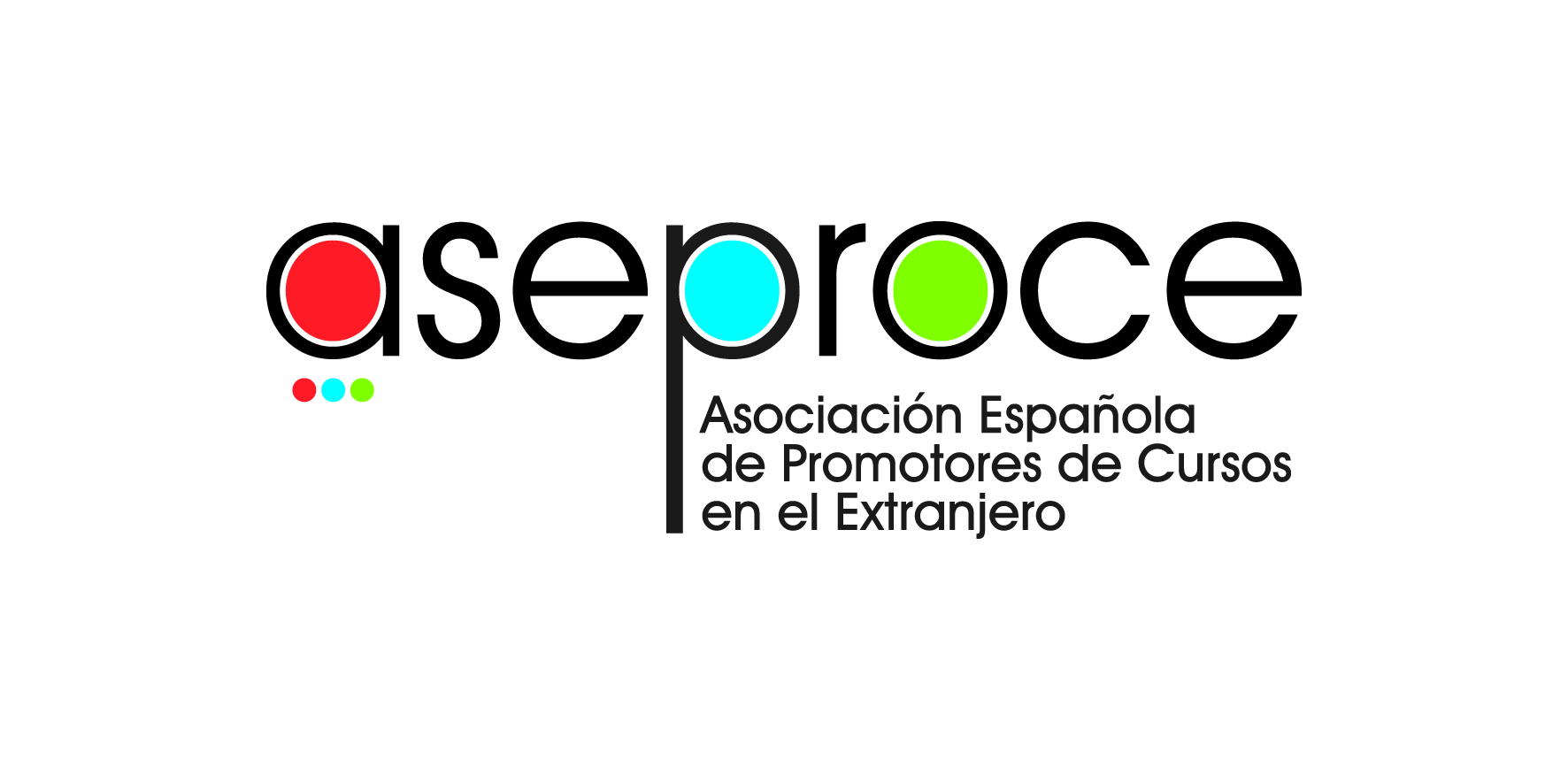 ASEPROCE, the Spanish Association of Courses Abroad, which English Summer S.A. belongs to, has been prized for fifth time with the award for the best Association in the international education sector by ST TRAVEL, reaching the maximum category of ST SUPER STAR.   
These awards have a very special meaning this year due to the global pandemic situation, besides celebrating the excellence of the association's organization and management, they also highlighted the benefits of belonging to a business association of this kind, being a huge support during these last uncertain months.
From English Summer S.A. we would like to compliment the association for it's magnificent work and we hope to continue working with them during many more years.   
Congratulations! 
09/09/2021