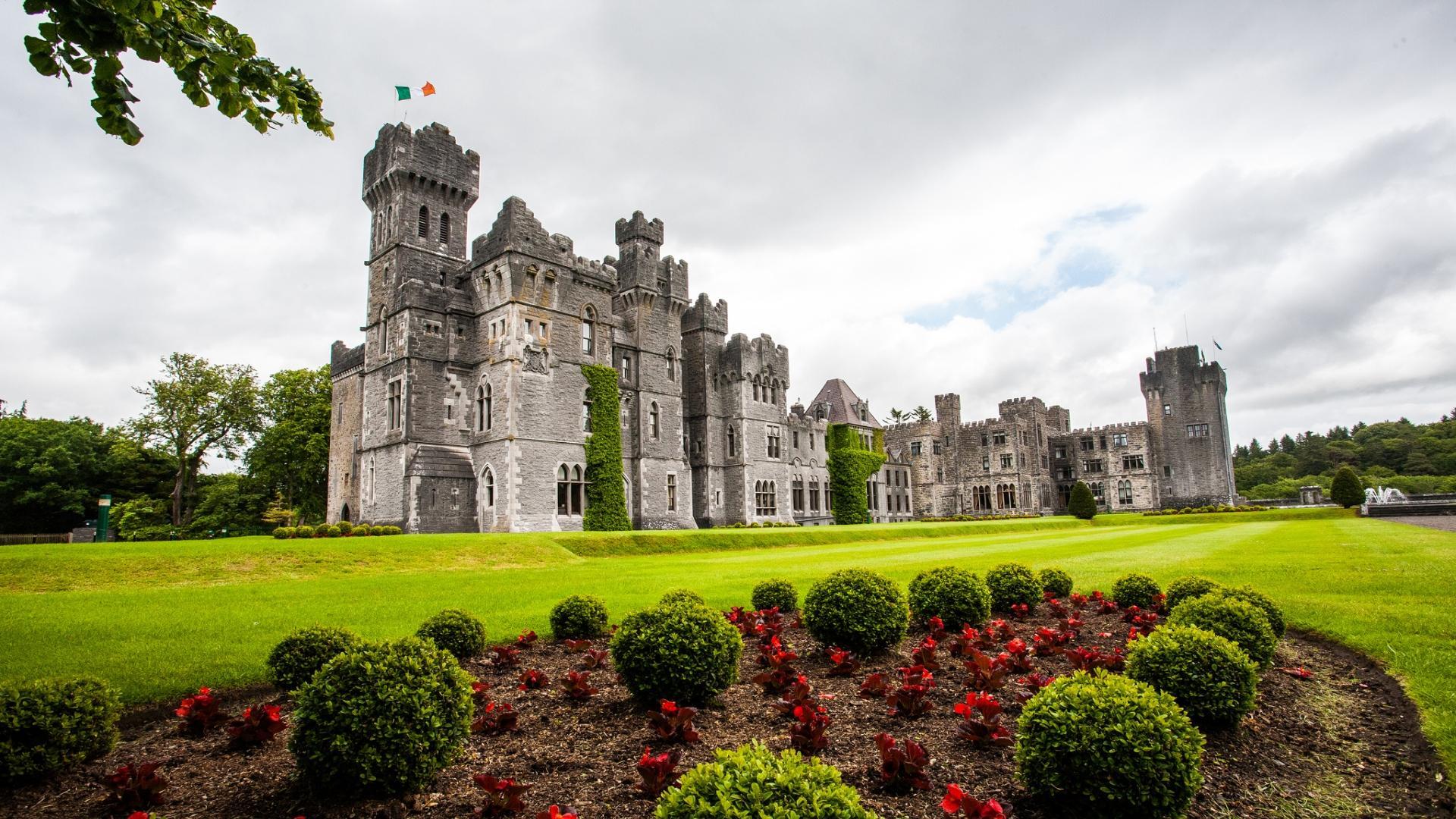 Don't you love to travel? Getting to know new cultures, ways of living life, languages, typical foods... so many differences, but at the same time similarities between the different countries of the world make traveling one of the most enriching experiences that can be lived at all levels.
Perhaps you have only visited three or four countries throughout your life or you have been lucky and have already visited more than twenty. Today we bring you a little closer to a country where you may have already been but surely you do not know all its curiosities, we are talking about Ireland.
10 curiosities that you will like to know about Ireland:
1. Ireland, also known as the Emerald Island for its wonderful green landscapes, was part of the United Kingdom until its independence in 1922, but it was not until 1949 that it became a Republic.
2. Many of you will think that its national symbol is the four-leaf clover, although in reality, the official symbol of the country is the harp.
3. Halloween is originated in this country, it was with the ancient Celtic festival Samhain, where people dressed up and built bonfires to drive away the spirits.
4. Saint Patrick, the patron saint of the country, is not even Irish. He was born in Wales and was captured by the Irish, first as a slave and over the years as a missionary to the country. The national holiday of Saint Patrick's Day is celebrated on March 17, the day of his death, and his tradition is to dress in green and drink beer.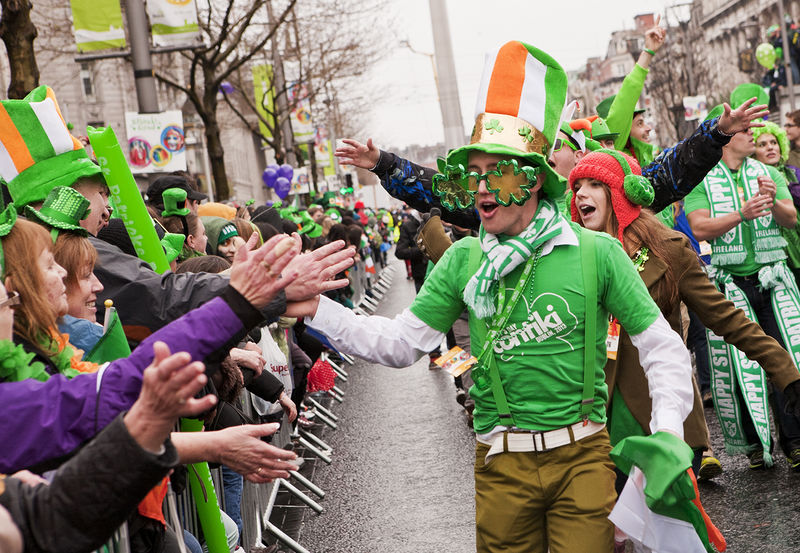 5. In Ireland they drive on the left like the English and yet they measure distances in kilometers and not in miles.
6. Neither more nor less than 22 letters has the longest name of a city in the country, we are talking about Muckanaghederdauhaulia, a real tongue twister for anyone, even for the natives.
7. In the same way that in Spanish, surnames ending in "ez" mean "son of", in Ireland this meaning is taken by surnames that start with "Mac" or "Mc" such as Mackbeth or McEnrow. And there are also those that mean "grandson of", those that start with "O" like O'connor and O'sullivan.
8. In most of the beaches you cannot bathe because they are considered dangerous beaches, there are signs like this one in many of them: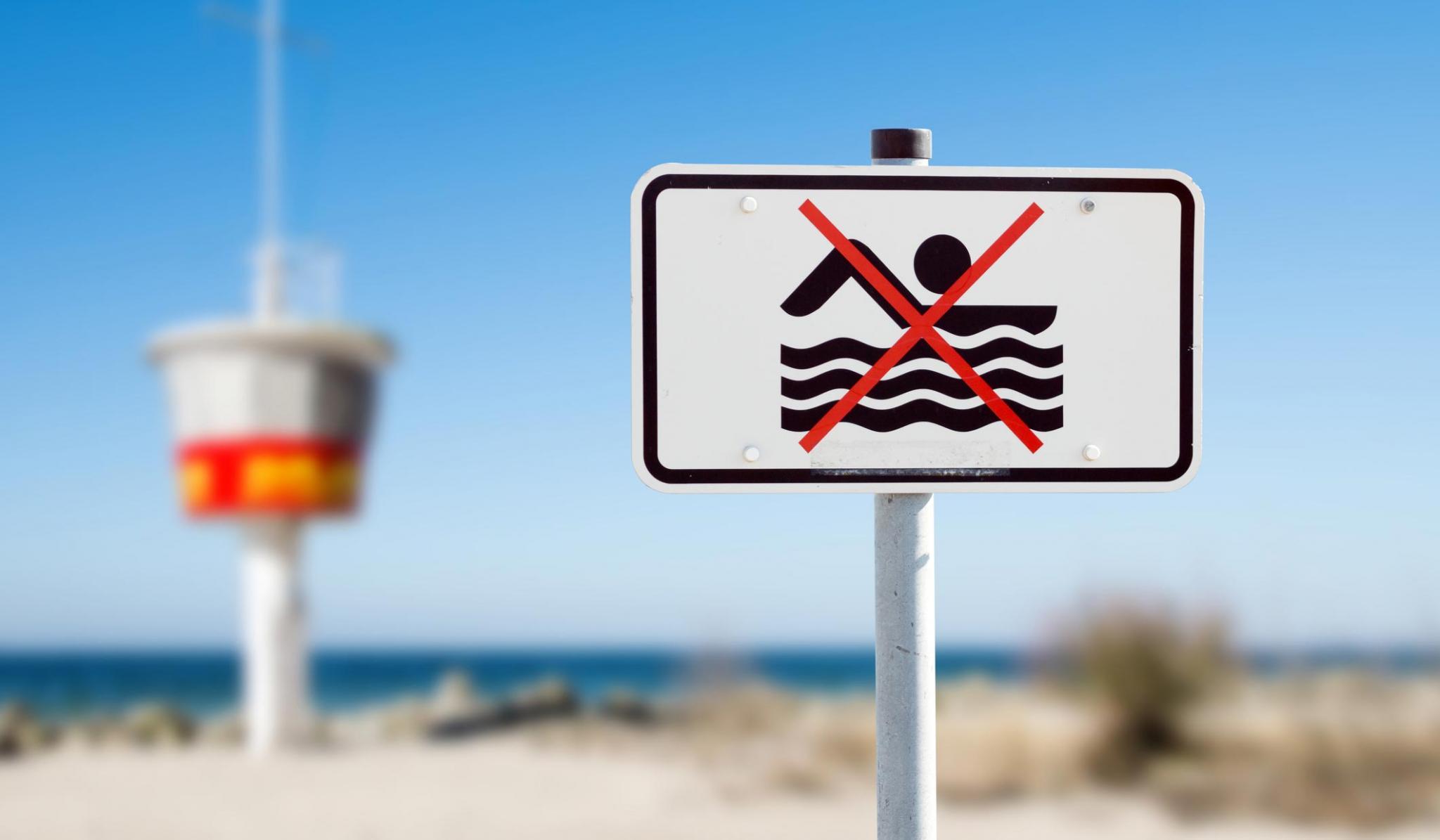 9. The most famous ocean liner of all time, the Titanic, was built in Northern Ireland, specifically in the city of Belfast, did you know?
10. It is one of the safest countries in the world according to the Global Peace Index. What better place for a first adventure abroad.
If you want to check out some of these curiosities first-hand, you can do so with our summer courses in Ireland.
You can choose KILKENNY, our destination with a group and an accompanying monitor. See course.
If you prefer individual courses, you can choose between Maynooth, Cork, Griffith College… Find out about all the destinations for summer 2022 on this website.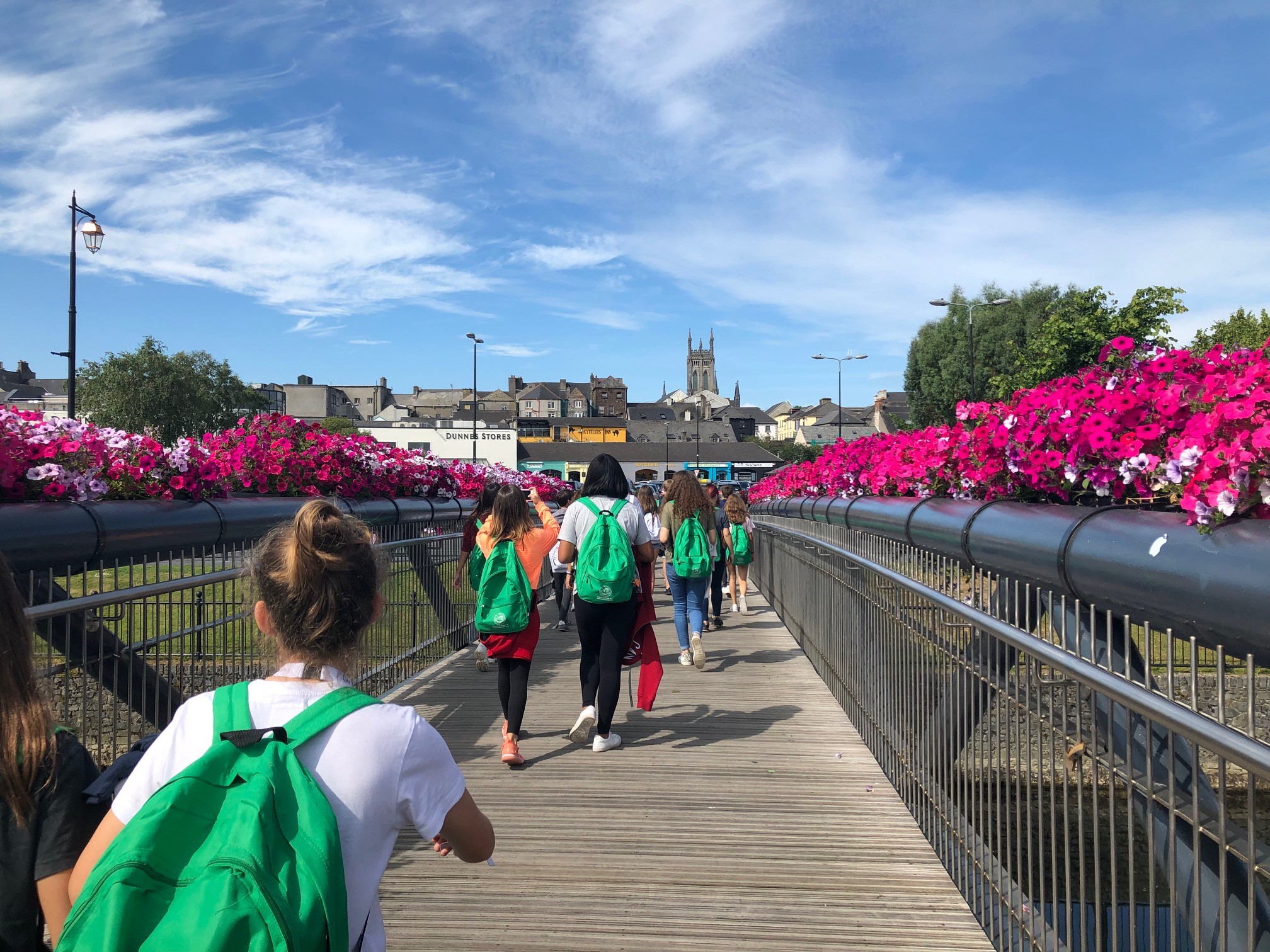 27/01/2022