Hi families! The desired London trip has arrived!
We went by train and we were all surprised about how similar the stations were to those of Harry Potter's films.
Once we arrived, we walked around Westminster and we had lunch in St. James Park. Unfortunately, the Big Ben was being repaired and we couldn't see it properly.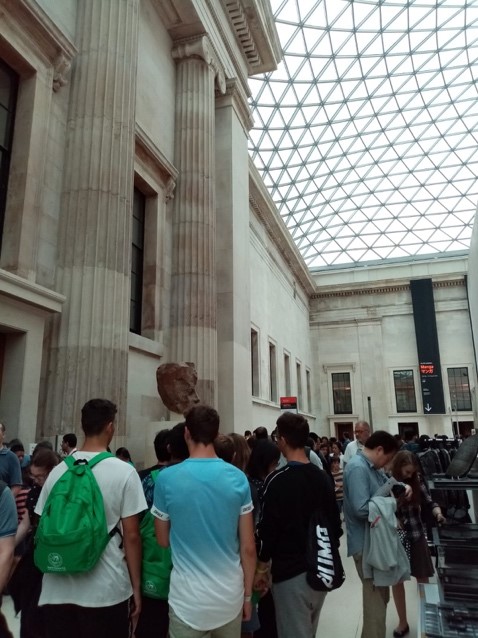 Then we visited the British museum, we saw amazing things there such as the Rosetta stone! After this interesting visit, we had free-time! Some of us used their time to go shopping in the Oxford Street while others went to explore the wonderful alleys of London.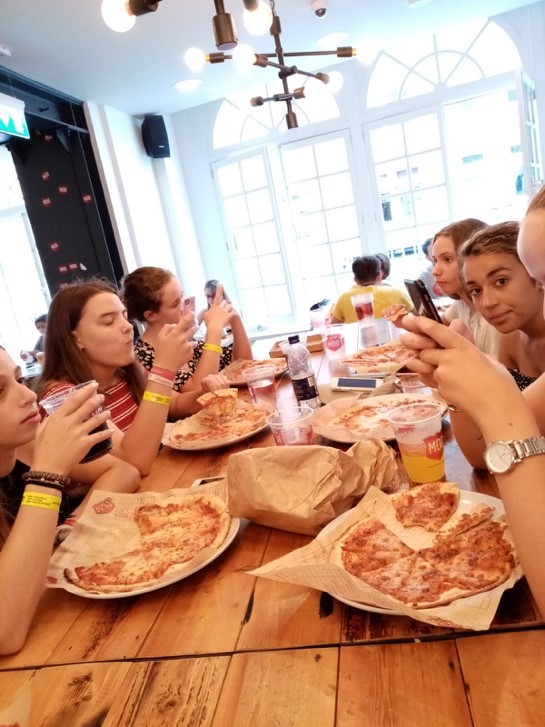 We went all together to MOD Pizza, a nice restaurant in which we had dinner. We really needed to recover energy!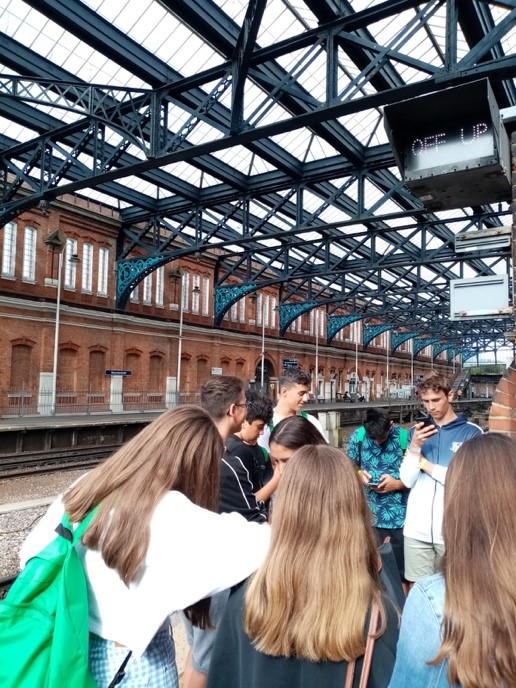 We finally took the train back to Bournemouth! During the journey, we shared our experience in London, we showed our new clothes and had a look to all the photos!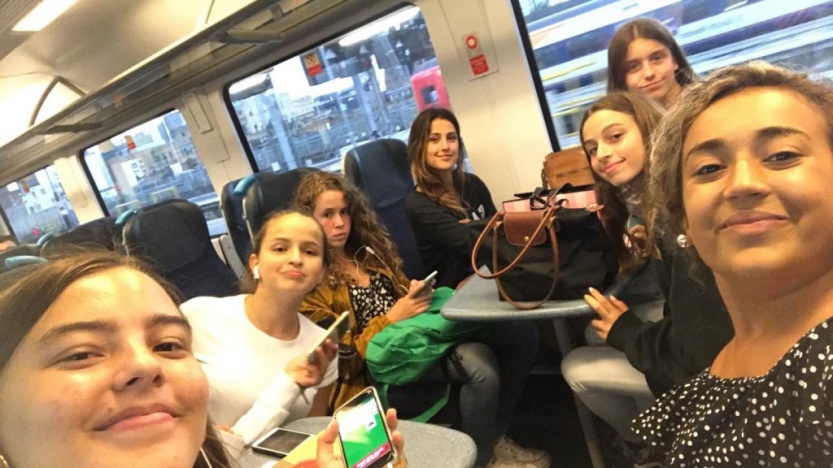 See you tomorrow!
27/07/2019
#Bournemouth
#Curso de extranjero con monitor
#cursos al extranjero con monitor
#Cursos de idiomas en el Extranjero
#English Summer S.A.
#Language courses abroad