Hi families!
How are you? Sorry about the delay but what really matters is that we are already here! As always, it's time to talk about the amazing last days we spent in Malvern with
English Summer S.A.
Thursday
In the morning we went to Worcester, a city in Worcestershire. We enjoyed a walk near the Severn river, which flanks the western side of the city centre and is overlooked by Worcester Cathedral.
We discovered many things about the city, for example, that the Battle of Worcester was the final battle of the English Civil War, where Oliver Cromwell's New Model Army defeated King Charles I's Cavaliers.
Do you know that Worcester is known as the home of Royal Worcester Porcelain? Another curiosity is that the famous composer Edward Elgar, was born in the small village of Lower Broadheath, outside Worcester.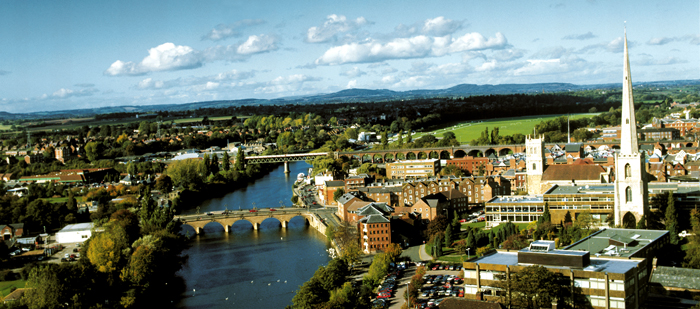 In the afternoon we went to English lessons and that night we did a Big Talent Show, in which every one of the students could demonstrate their talent.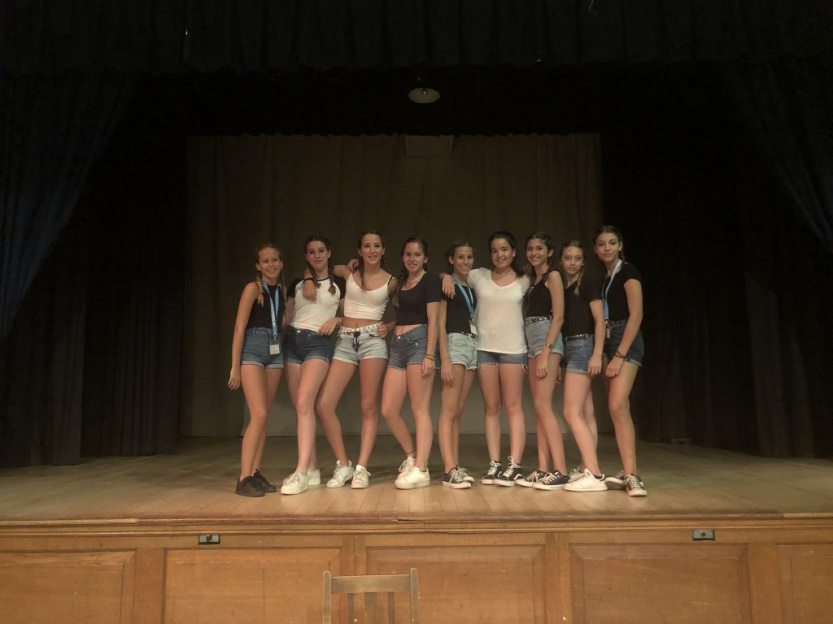 Friday
In the morning we stayed in the College to prepare the Disco Party for the night. Later on, we played volleyball.
In the evening we celebrated the Graduation, so we didn't go to class. To carry on celebrating the end of the course, we danced as much as we wanted in the themed party: It was a great Hawaiian Disco.
Saturday
The morning trip was to... OXFORD! What an amazing city! It's known worldwide as the home of the oldest university in the English-speaking world. The buildings there are majestic, we could visit notable examples of every English architectural period since the late Saxon period.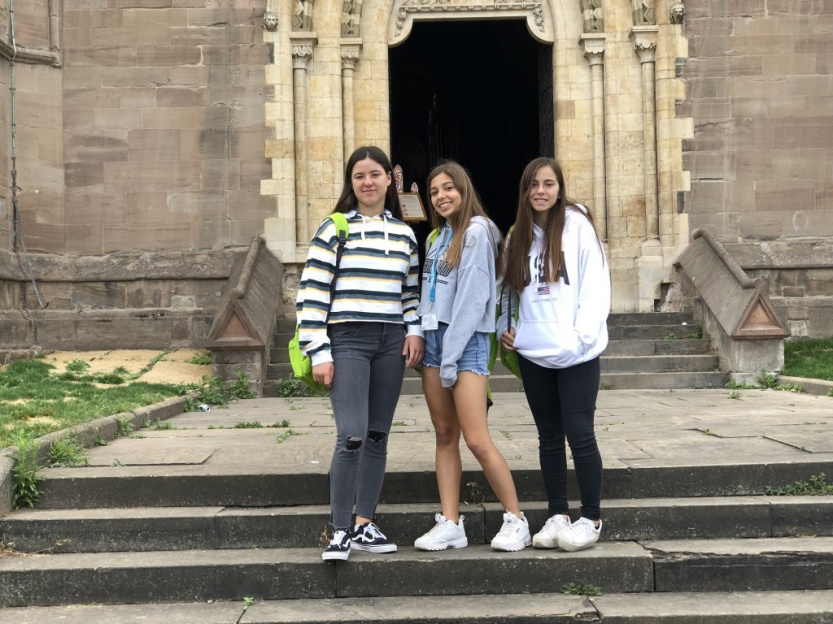 Of course, we went to Oxford University, were they showed us the living room where Harry Potter film was recorded. It was a wonderful experience, we are all Harry Potter fans!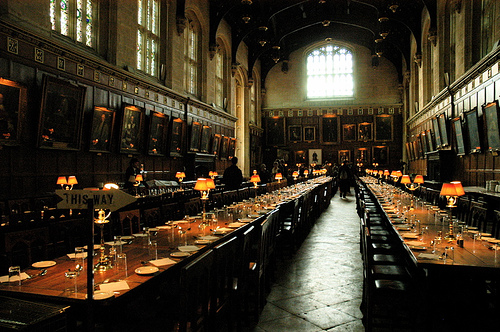 Friday night was a little bit nostalgic because of the goodbyes. We met lots of people in Malvern St. James and we're going to miss them, but in order to keep in contact we gave our mail and mobile number to the friends we made.
Sunday
Time to fly back home, it has been such a really great pleasure. We're not going to forget Malvern 2018. Thank you all!
22/07/2018
#Curso de extranjero con monitor
#curso de inglés al extranjero
#curso de inglés con monitor
#Cursos de idiomas al extranjero
#Cursos de idiomas en el Extranjero
#English Summer SA
#Language courses abroad
#Malvern 2018